Inspiration
Providing you with seasonable style drops, we make your search for the right shirt as effortless as possible.
New arrivals
In addition to our modern requirements, we also provide you with the latest trends. View our new collection here. This month we introduce new: Print shirts
Shop New Prints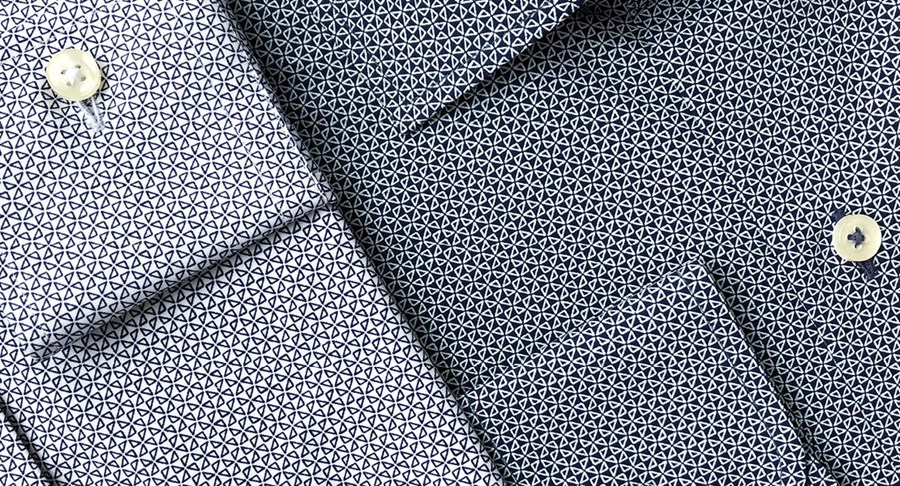 Business
New season, new opportunities, new shirts! This month when ordering two business shirts, you receive a free undershirt or two free pairs of premium socks.
View Business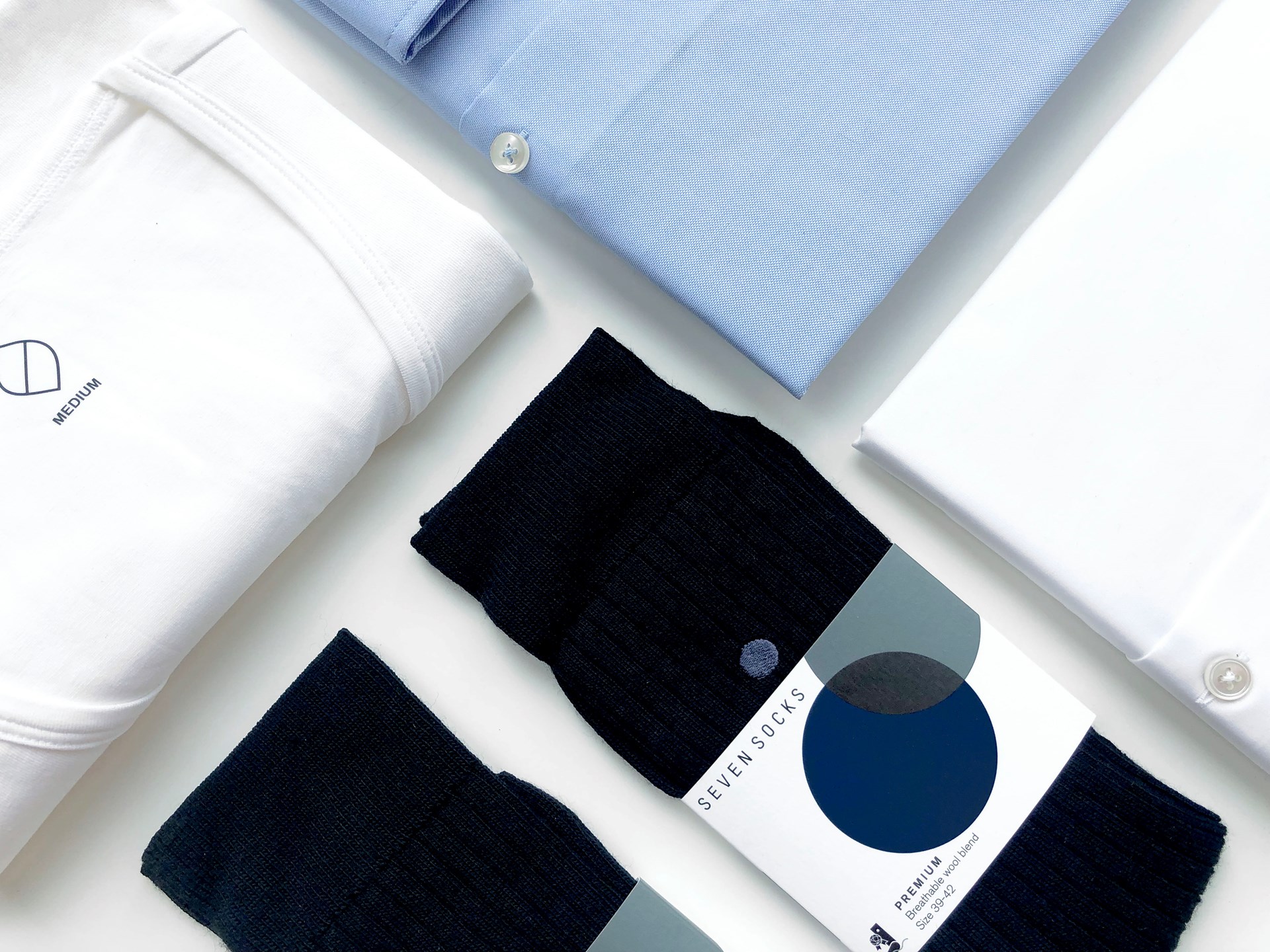 Business as usual
We believe in quality over quantity, offering premium personal products at a fair price. Whether you're shopping for business or pleasure, each of our shirts cries out comfort, luxury and, of course, the perfect fit.
Casual
We all like a nice relaxing day sometimes - and we've got you covered for those moments too. Casual yet smart, our plain weave fabrics are a simple luxury.
View Casual